Let's look at the top things to do on Marco Island if you're thinking about visiting this little paradise on Earth.
Marco Island is a beautiful and unique destination for anyone looking for an unforgettable getaway. Whether you're looking to explore the lush natural surroundings, indulge in some luxury shopping and fine dining, or soak up some sun on the golden sand beaches,
This beautiful Island has something special for everyone including you. With so much to do on the island, it can be overwhelming trying to decide how to make the most of your time there. That's why we've put together the ultimate guide to all the best things to do on Marco Island.
As said, we will take you through the best activities and attractions Marco Island has to offer. From wildlife viewing and kayaking to parasailing and relaxing on the beach,
Let's Look At Some Of The Best Things To Do On Marco Island, Florida.
This blog post may include affiliate links, and if you decide to buy something, I may receive a little commission at no cost to you. thanks
(01) Get Outside
Marco Island boasts a diverse range of outdoor activities to satisfy any adventure seeker. One of the best ways to explore the natural beauty of the island is by renting a bike or a kayak and hitting the trails or the waterways.
There are plenty of local companies that offer bike rentals or guided kayak tours, so be sure to do your research and find one that suits your preferences. You can even explore the island's nearby Ten Thousand Islands National Wildlife Refuge by kayak, where you may spot dolphins, manatees, and a variety of bird species.
Another exciting way to enjoy the outdoors on Marco Island is by booking a thrilling airboat ride. Glide across the shimmering waters of the Everglades and catch glimpses of alligators, panthers, and other fascinating wildlife.
If you're looking for a more laid-back outdoor experience in Marco Island, take a stroll along the scenic South Beach Boardwalk or simply relax in one of the island's lush public parks, such as Mackle Park or Winterberry Park. Whatever you choose to do, there's no shortage of opportunities to immerse yourself in the natural splendor of Marco Island.
(02) Relax On The Beach
Marco Island is known for its pristine beaches with crystal clear waters and powdery sand. The beaches here offer the perfect setting for relaxation, sunbathing, and soaking in the sun. So, when in Marco Island, make sure you don't miss out on this quintessential experience.
The beach experience on Marco Island is varied and can cater to different preferences. Whether you prefer a more secluded, quieter beach or one with a more upbeat vibe, you'll find something to your liking here. Some popular beaches to visit are Tigertail Beach, South Beach, and Crescent Beach.
Tigertail Beach is a great spot for nature lovers, with its natural tidal lagoon, abundant birdlife, and mangrove swamps. If you're looking for a beach with plenty of activities to keep you entertained, then head over to South Beach, which is a hub for water sports such as paddleboarding, jet skiing, and parasailing. Crescent Beach, on the other hand, offers a tranquil and peaceful atmosphere, perfect for soaking up the sun and unwinding.
Whichever beach you choose, make sure to bring your sunscreen, a towel, and a good book to read. Don't forget to take a refreshing dip in the water and cool off from the hot sun.
One more thing – the sunsets on Marco Island are stunning, and the beach is one of the best places to watch them. Make sure to stay for a while to watch the sky turn golden-orange and pink as the sun sets over the Gulf of Mexico. It's truly a magical experience!
So, put on your sunscreen, grab your beach gear, and head out to one of Marco Island's beautiful beaches for a relaxing and unforgettable experience.
(03) Take A Boat Tour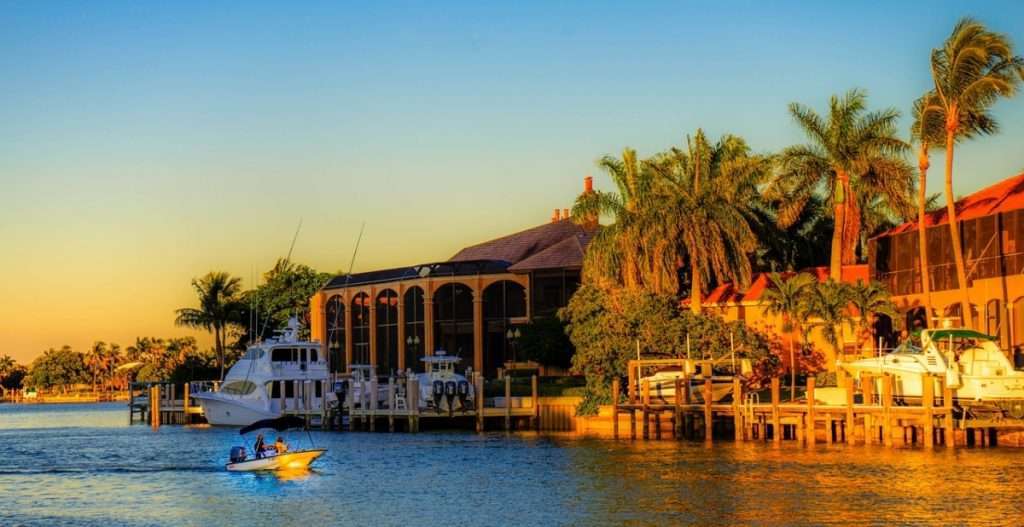 Exploring Marco Island by boat is an unforgettable experience, offering breathtaking views of the coastline and the surrounding waters. There are several boat tours available on the island that will take you on an adventure around the area.
One popular tour is the Dolphin Explorer, which takes you out into the waters to see dolphins, manatees, and other marine wildlife. The tour lasts about two hours, and you can sit back and relax as you take in the stunning scenery.
Another exciting boat tour is the Sunset Sail, where you can enjoy a relaxing evening out on the water while watching the sun go down. It's a great way to unwind after a long day of activities, and you can enjoy a complimentary beverage as you take in the beautiful sunset.
If you're looking for a more adventurous experience, consider taking a shelling tour. You'll visit nearby islands to collect shells and other sea treasures. It's a fun way to get out on the water and discover new places.
No matter which boat tour you choose, you'll be in good hands with knowledgeable guides who will make sure you have an enjoyable and safe experience. Be sure to bring sunscreen, a hat, and plenty of water to stay comfortable on your boat tour adventure.
(04) Visit A Local Park
If you're looking to enjoy some outdoor things to do on Marco Island, then be sure to visit one of the many local parks in the area. These parks offer a range of activities, from hiking and biking trails to bird watching and picnicking.
One popular park to visit is the Mackle Park, which has a playground for children, a dog park for your furry friend, and plenty of green space for sports and games. You can also try the indoor facilities like the basketball court, fitness center, and community center.
Another beautiful park to visit is the Tigertail Beach Park, which boasts a stunning beach with soft white sand, calm waters, and plenty of activities like shelling and kayaking. You can also explore the tidal lagoon that runs through the park, home to many birds, fish, and marine creatures.
For a more rugged experience, take a hike through the Collier-Seminole State Park. This park offers hiking trails, camping sites, and a glimpse into the area's rich history.
Whichever park you choose to visit, be sure to pack a picnic and spend some time soaking in the beauty of nature. And don't forget your camera, as you'll surely want to capture all of the memories you make during your time in Marco Island's parks.
(05) Eat At A Local Restaurant
When it comes to dining on Marco Island, you won't be disappointed. There are numerous restaurants offering fresh seafood, Italian cuisine, Mexican fare, and more. Many of the local restaurants source their ingredients locally, so you know you're getting the freshest and most flavorful dishes.
If you're in the mood for some seafood, head to Deep Lagoon Seafood and Oyster House. This restaurant features oysters, shrimp, crab, and other fresh seafood caught off the coast of Marco Island. If you prefer Italian cuisine, Da Vinci Ristorante Italiano and Davide Italian Cafe is the perfect place for a classic Italian meal.
For Mexican cuisine, Zaza Mexican Restaurant is the go-to spot. They offer delicious tacos, burritos, and margaritas, along with other classic Mexican dishes. The Margarita's Restaurant is also a must-visit restaurant, known for its delicious seafood and amazing views of the water.
No matter what type of cuisine you're in the mood for, you're sure to find a local restaurant on Marco Island that will satisfy your taste buds. Be sure to check out some of the local establishments during your stay, as they offer a unique and delicious dining experience.
(06) Attend a Local Event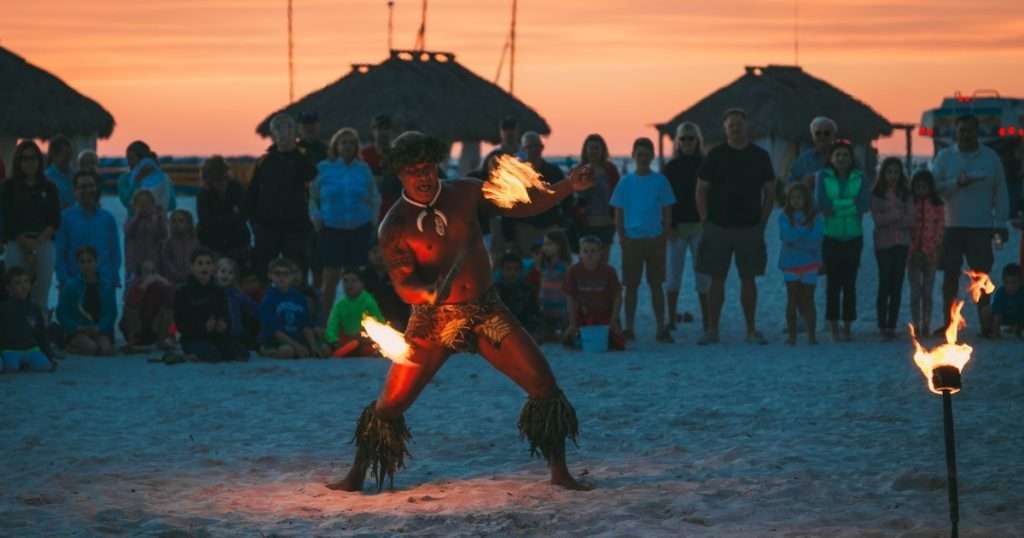 If you want to immerse yourself in the local culture of Marco Island, attending a local event is a must-do. The island is known for hosting a variety of festivals, fairs, and celebrations throughout the year that bring together locals and visitors alike.
One of the most popular events on Marco Island is the Seafood and Music Festival. This annual festival takes place in March and offers an opportunity to sample delicious seafood dishes from local vendors while enjoying live music performances from talented artists.
Another popular event on the island is the Marco Island Farmers Market. Held every Wednesday morning from November to April, the farmers market features local farmers and artisans selling fresh produce, handmade crafts, and more. It's a great place to pick up souvenirs or indulge in some locally made treats.
For art lovers, the Marco Island Center for the Arts hosts a variety of exhibitions and events throughout the year. You can catch everything from art exhibits to musical performances and theatrical productions.
No matter what time of year you visit Marco Island, there's sure to be a local event or festival worth checking out. So, be sure to add attending a local event to your itinerary and get ready to have some fun!
(07) Go Shopping
If you're in the mood for some retail therapy, Marco Island has plenty of options for shopping. Whether you're looking for high-end designer stores or quaint local boutiques, there's something for everyone on the island.
One of the best places to start your shopping excursion is the Marco Town Center Mall. This outdoor mall features a variety of stores including clothing, accessories, jewelry, and specialty shops. You'll find big names like Chico's, Coldwater Creek, and Talbots, as well as unique stores like Bella Florals and Marco Island Olive Oil Company.
For those looking for something more local, be sure to check out the Esplanade Shoppes at Marco Island. This Mediterranean-style shopping center features high-end stores like J.Jill, White House Black Market, and Tommy Bahama. In addition, there are also a number of small boutiques and gift shops to explore.
If you're interested in finding unique, handcrafted items, head over to the Marco Island Farmers' Market. Held every Wednesday morning from November through April, this market features local vendors selling everything from fresh produce and baked goods to artisanal crafts and handmade jewelry.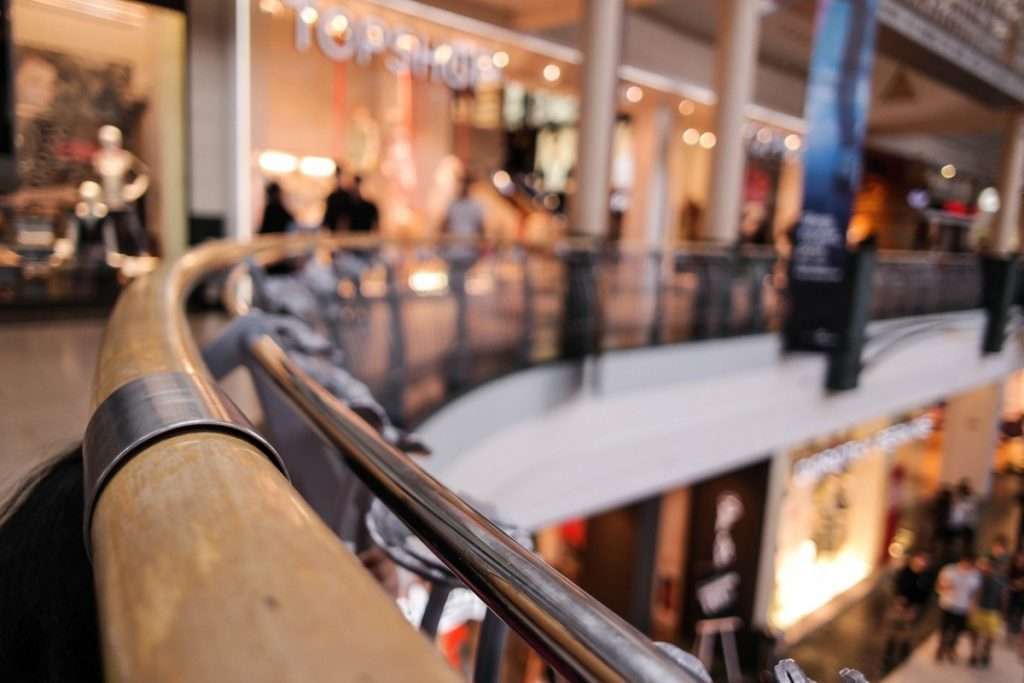 Overall, there's no shortage of shopping options on Marco Island. So whether you're looking for a new outfit, a special souvenir, or simply want to browse around, you're sure to find what you're looking for on the island.
(08) Best Places To Stay On Marco Island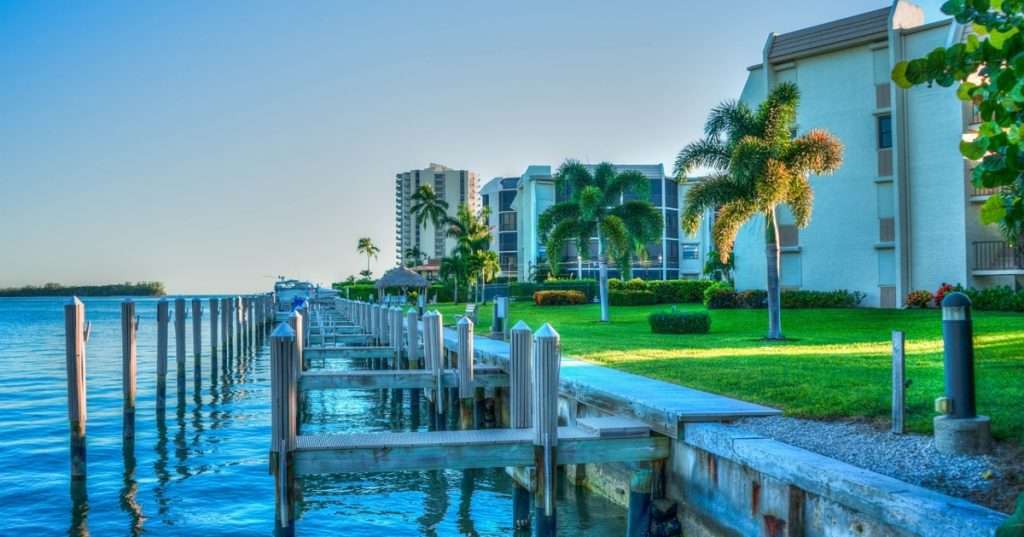 Choosing the perfect place to stay on Marco Island can be overwhelming. From luxury hotels to quaint cottages, the island offers a variety of accommodations that cater to every traveler's budget and preferences. To help you find the perfect spot to stay, we've put together a list of the best places to stay on Marco Island.
1. JW Marriott Marco Island Beach Resort
The JW Marriott Marco Island Beach Resort is a luxury resort located on three miles of pristine beachfront. The resort boasts an array of amenities, including a full-service spa, multiple restaurants, and an award-winning golf course. If you're looking for a luxurious and indulgent stay, the JW Marriott Marco Island Beach Resort is the perfect choice.
2. Hilton Marco Island Beach Resort & Spa
The Hilton Marco Island Beach Resort & Spa is a family-friendly resort that offers plenty of amenities for both kids and adults. With multiple pools, a full-service spa, and a variety of restaurants, there's no shortage of things to do at this resort. The resort also offers easy access to the beach and water sports activities, making it the perfect choice for an action-packed vacation.
3. Olde Marco Island Inn and Suites
If you're looking for a more intimate and cozy stay, the Olde Marco Island Inn and Suites is the perfect choice. The inn is located in the heart of historic Marco Island and offers comfortable accommodations that are perfect for couples and small families. The inn also features an on-site restaurant that serves delicious local cuisine.
The Marco Beach Ocean Resort is a boutique hotel that offers luxurious accommodations and stunning ocean views. The resort features an outdoor pool, a full-service spa, and multiple dining options. The resort is also located near popular attractions, including the Marco Island Historical Museum and the Marco Island Marina.
No matter where you choose to stay on Marco Island, you're sure to have an unforgettable vacation. With these top accommodations, you'll have the perfect home base for exploring all the island has to offer.
TIPS : Best Time To Visit Marco Island
Choosing the right time to visit Marco Island can greatly affect your experience. The island experiences peak tourist season from December to April when the weather is warm, dry, and sunny. The island is crowded during this time, but it's also the best time for beach activities, boating, and fishing. The water temperature is also warmer during these months, making it the perfect time for swimming and water sports.
If you're looking to avoid the crowds, plan to visit during the shoulder seasons of May to November. The weather is still pleasant, but there's more rain and higher humidity during these months. However, it's still a great time to visit if you want to enjoy outdoor activities, as the rain usually clears up in the afternoons.
During the off-season, which is from June to September, the island experiences more frequent rainfall and high humidity levels. It's also the hurricane season, which could affect your travel plans. However, if you don't mind the rain, you can still enjoy the island's beautiful beaches and take advantage of lower hotel rates.
Ultimately, the best time to visit Marco Island depends on your preferences and priorities. If you're looking to enjoy the island's many outdoor activities and events, consider visiting during the peak season. If you prefer a more laid-back and relaxed vacation, consider visiting during the shoulder or off-seasons. Regardless of when you choose to visit, Marco Island has something for everyone to enjoy.
Thank you for taking the time to read this, and I look forward to hearing about your next journey! As well, have a look at this one. Best Cheapest Cities to Visit in Europe This Year