Cape Town, the Mother City of South Africa, is one of the top tourist destinations in South Africa with Table Mountain and its famous Cable Car,
The beaches on either side of the Cape Peninsula, several world-class restaurants, and other luxury hotels. Cape Town has been voted as one of the top ten cities in the world by Condé Nast Traveller; it won the Newcomer Award from The British Travel Awards 2012 and was named by TripAdvisor as one of the top ten cities in the world to visit in 2013. and one of the best places to visit in cape town.
The flagship UK daily, The Telegraph, has ranked Cape Town the third-best city on Earth, surpassing leading international vacation destinations and global heavyweights such as New York, Paris, London, Tokyo, and Venice.
Best time to visit cape town: The best time to visit Cape Town is during the peak summer months of December to February. These hot summer months also overlap with local school vacations, so plan ahead of time if you wish to come during Christmas or New Year's. From late April to early June, the days are crisp and clear, making them ideal for a hiking vacation.
Is Cape Town South Africa safe to visit?: Visitors traveling to major tourist spots face a minimal risk of violent crime. The South African Tourism Police prioritize protecting tourists and are deployed in several towns and cities. However, you should always remain vigilant, as police resources can be limited.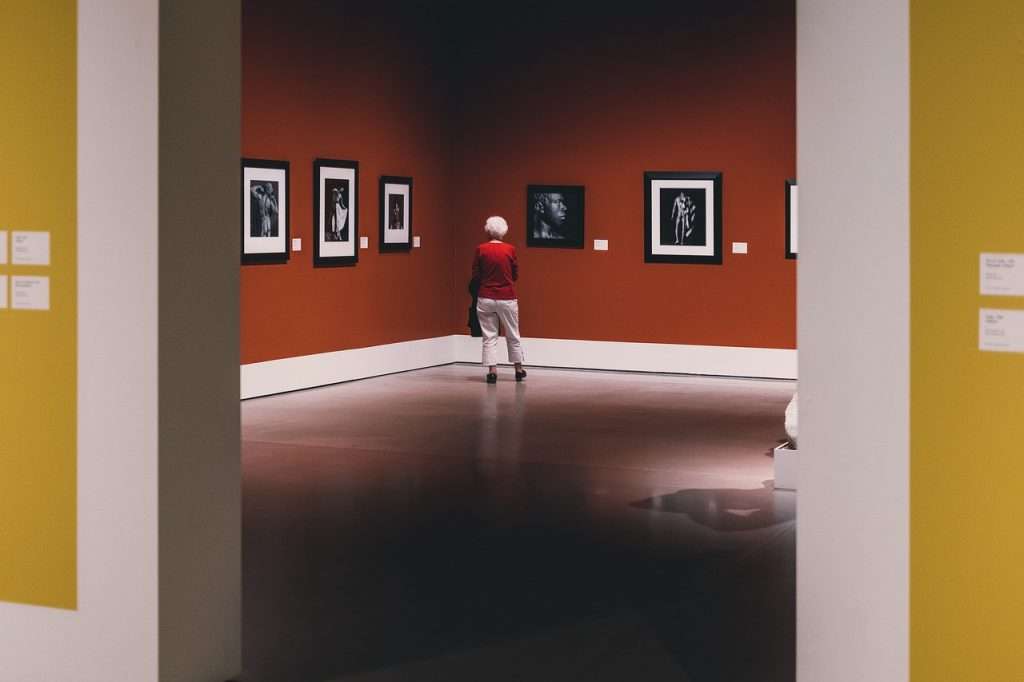 You'll be relieved to learn that traveling alone in Cape Town is completely secure. Of course, traveling alone anywhere in the world has its own set of issues.
Solo travelers are frequently easier targets for robbers and are more vulnerable to attacks. You should be alright if you set your rules and are well informed before your trip to Cape Town, and you will be amazed to discover The Top 04 Best Places to Visit in Cape Town, South Africa, from 2022,
There are some cities in the world that are just too beautiful and captivating that you always want to go back to. Cape Town is one of those places! So if you are planning your next vacation, here are some of the best places to visit in cape town south Africa of all time.
1) Table Mountain National Park
This is one of the best places to go for a short hike. The Table Mountain National Park offers trails for hikers of all levels. If you are not feeling up for a hike, the park offers scenic drives that offer amazing views of Cape Town and Table Mountain. If you are looking to get away from city life, this is the perfect place for a walk or jog with your dog.
Table Mountain is one of the World's New Seven Wonders. TMNP is rich in floral richness and is part of the Cape Floral Kingdom World Heritage Site; TMNP is home to an astounding 8,200 plant species, with fynbos accounting for almost 80% of the total.
2) Kirstenbosch Botanical Gardens
Kirstenbosch Botanical Gardens is one of the best places to visit in cape town,is a popular destination for locals and tourists alike. The gardens are located on the slopes of Table Mountain, just five minutes away from the city center.
The gardens are home to a number of different species of trees and plants, including indigenous Cape fynbos plants such as proteas, ericas, restios, and heathers.
There's also an extensive collection of cultivated roses that represent the horticultural wonders of many different countries around the world. Visitors can learn about Cape Town's diverse vegetation by taking a walk through Kirstenbosch's hedge maze or reading some information panels dotted around the grounds. In summer there is also a concert venue that hosts international musicians performing jazz music during weekends throughout November and December.
3) Maclear's Beacon-Table Mountain (Nature Reserve), Cape Town
A magnificent beacon at the top of a mountain, Maclear's Beacon offers sweeping views of the Cape of Good Hope and Cape Town. From here you'll be able to see both Table Mountain and Devil's Peak. The hike up Maclear's Beacon is a tough one, but it provides one of the most rewarding views on Table Mountain.
It's also worth noting that because this is such a strenuous hike, it's not recommended for people with bad knees or other knee problems.
Maclear's Beacon, located around 1,087 meters above sea level, is Table Mountain's highest peak. The stone was named for Sir Thomas Maclear, the Queen's astronomer in the Cape region, and was installed in 1865.
4) V&A Waterfront
The V&A Waterfront is an outstanding mixed-use attraction located in the Southern Hemisphere's oldest operational harbor. The 123-hectare neighborhood, with Table Mountain as its backdrop, stands inside the lovely city of Cape Town, inviting millions of people from all over the continent and the rest of the globe.
V&A Waterfront is a popular tourist attraction, with a wide range of shops, restaurants, and attractions. The city's most iconic building, the Table Mountain Aerial Cableway (opened in 1998) is also located at the V&A Waterfront. It departs from the V&A Waterfront daily and tours both Table Mountain and Lion's Head.