Are you planning a trip to Umhlanga, South Africa, and wondering where and how to find the "best bed and breakfast" in the area? So, I'm here to make sure you have a fantastic vacation by staying in some of the most reputable and best bed and breakfasts in Umhlanga.
You may find some links in this blog post, and if you decide to book, I may receive a small commission, but there is no cost to you.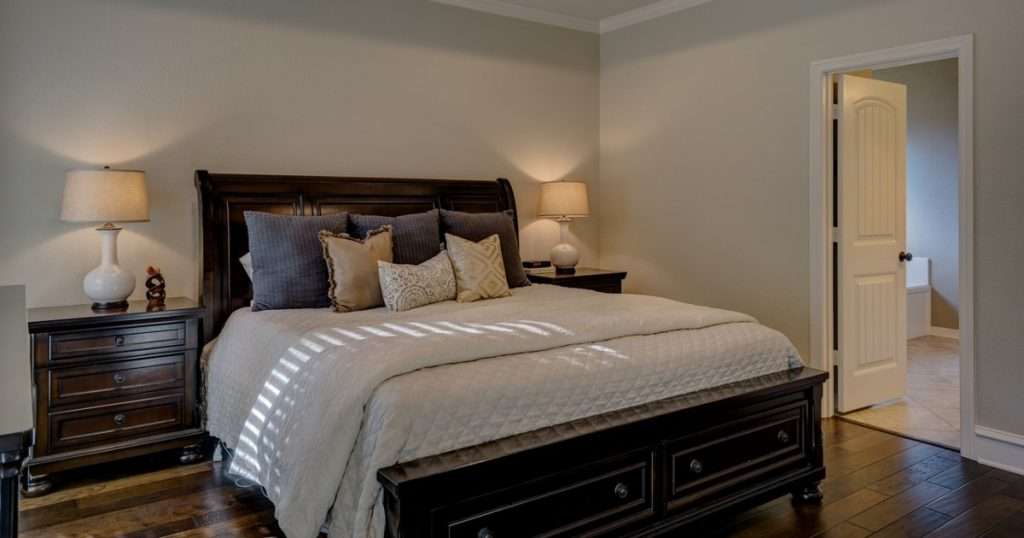 Umhlanga is a stunning coastal town in South Africa, boasting beautiful beaches and picturesque landscapes. Whether you're looking for a romantic getaway or a family vacation, Umhlanga has something special for almost everyone. just come down and you will find out,
To help you make the most of your stay, we've put together a list of the ten best Bed and Breakfasts in Umhlanga. Each one offers something unique and is sure to help you create a memorable experience. Read on to find out which Bed and Breakfasts top our list!
(01) BEST LOCATIONS TO STAY IN UMHLANGA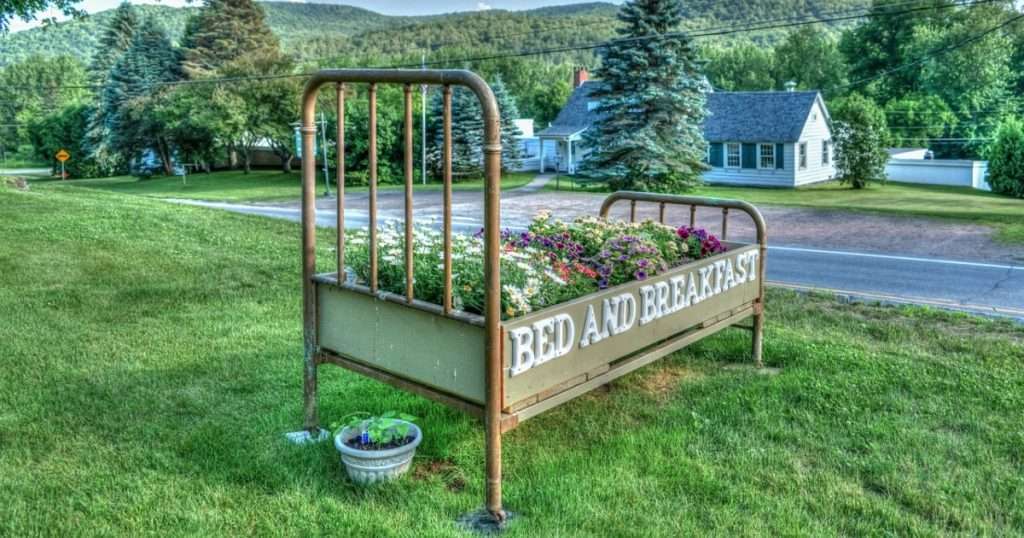 When it comes to choosing a Bed and Breakfast in Umhlanga, location is key. Located on the east coast of South Africa, Umhlanga is known for its beautiful beaches and laid-back atmosphere.
With easy access to the major attractions, including Gateway Theatre of Shopping, uShaka Marine World The road distance is 18.2 km. and the Moses Mabhida Stadium 14 min drive, it's the ideal spot for an idyllic holiday or weekend break.
There's a range of accommodation to choose from in the area, so whether you're looking for a luxury stay or a budget B&B, you're sure to find something to suit your needs. Many of the B&Bs are located within walking distance of the beach, making them perfect for a beachside getaway.
Other popular locations include Umhlanga Rocks, La Lucia and Umhlanga Ridge. Each of these areas offer a unique atmosphere and plenty of things to do.
(02) ATMOSPHERE UMHLANGA
When it comes to Bed and Breakfasts in Umhlanga, atmosphere is just as important as any of the other factors to consider. The atmosphere of a B&B will determine how much you enjoy your stay. In Umhlanga, many of the top B&Bs offer a welcoming and inviting atmosphere.
From spacious and cozy lounges to tranquil outdoor gardens and terraces, you'll find a range of atmospheres that are perfect for an intimate getaway. Whether you're looking for a home away from home or something more exotic, there's a B&B in Umhlanga with an atmosphere to suit your needs.
MAKE YOUR BOOKING DOWN HERE
(03) PRIVACY ON MOST OF THE BEST BED AND BREAKFAST IN UMHLANGA
When looking for a place to stay in Umhlanga, privacy is often high on the list of priorities. Fortunately, there are many Bed and Breakfasts in Umhlanga that provide a high level of privacy for their guests.
Most Bed and Breakfasts in Umhlanga will offer guests their own private entrance, as well as secure parking. Some even provide exclusive access to specific rooms and facilities, so you don't have to worry about sharing your space with other guests.
Many also provide additional features like blackout curtains and soundproof walls, so you can rest assured that your private moments will remain just that. With all of these features, Bed and Breakfasts in Umhlanga are great for couples or families looking for a bit of extra privacy.
PRICING
When it comes to pricing, the range of bed and breakfasts in Umhlanga can be quite wide. From budget-friendly lodges to luxury establishments, there is something for everyone. Some B&Bs offer budget-friendly packages that include accommodation and breakfast for one low price.
Others may offer special packages for couples or larger groups. If you're looking to save even more, some establishments may also offer discounts for longer stays or additional services. When researching prices, make sure you take into consideration the amenities offered, as well as the location of the B&B.
BREAKFAST
If you're looking for a Bed and Breakfast in Umhlanga, chances are you're looking for a tasty breakfast to start your day. And there are plenty of B&Bs that have that covered. Many B&Bs offer an array of delicious breakfast options, from full English breakfasts to continental and more.
Some B&Bs may offer a set menu of breakfast options or a buffet-style meal, while others will let you pick and choose. Be sure to ask about breakfast when booking a B&B, as it can make a big difference in your overall experience. Additionally, some B&Bs may provide dietary options to accommodate allergies or intolerances. So be sure to mention any dietary requirements you have when booking.
THE BEST BED AND BREAKFAST IN UMHLANGA EVER
(A) HILLSIDE GUESTHOUSE
Hillside Guesthouse is the perfect place to stay in Umhlanga, South Africa. This beautiful bed and breakfast is located in an idyllic beachfront location, with stunning views of the Indian Ocean. The guesthouse itself is a modern building, with tastefully decorated rooms that are comfortable and inviting.
Hillside Guesthouse has a variety of room types to suit all budgets and needs. They offer comfortable single and double rooms, as well as family suites for those travelling with children. All rooms come equipped with modern amenities such as air-conditioning, satellite TV, Wi-Fi, and en-suite bathrooms.
The staff at Hillside Guesthouse take great pride in their service. They provide a warm welcome upon arrival and are always happy to help with any queries or requests. They can arrange transfers from the airport and any local activities you may be interested in, making your stay even more enjoyable.
The guesthouse has an on-site restaurant where you can enjoy delicious meals for breakfast, lunch, and dinner. There is also a bar where you can relax and enjoy a selection of drinks and snacks.
Why it's the Best:
Hillside Guesthouse offers everything you could need for an unforgettable stay in Umhlanga. From the luxurious rooms, to the friendly service and delicious food, this is the perfect place for a getaway. Whether you're looking for a romantic escape or a fun family holiday, Hillside Guesthouse will make it an experience you'll never forget.
(B) UMHLANGA LODGE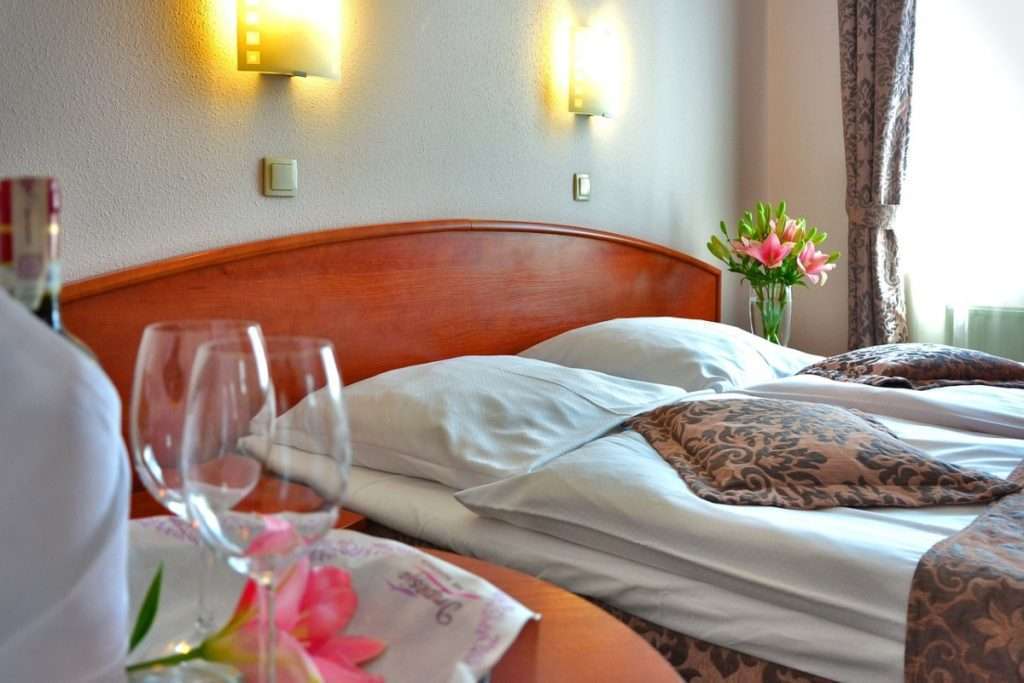 When it comes to finding the best bed and breakfast in Umhlanga, look no further than the Umhlanga Lodge. This incredible facility is nestled in the Old Bush Rd La Lucia, Umhlanga Rocks, Durban,  and provides an exceptional standard of accommodation. The rooms are tastefully designed and feature stunning views of the Umhlanga coastline. Each room is equipped with modern amenities such as a mini fridge, microwave, and private balcony.
The service at Umhlanga Lodge is second to none. Guests are treated to complimentary welcome drinks upon arrival and a daily continental breakfast is included in the rate. Staff members go above and beyond to ensure that each guest is taken care of and all needs are met.
If you're looking for something more substantial than breakfast, the on-site restaurant offers delicious meals throughout the day. The menu has something for everyone and includes dishes from local Zulu cuisine as well as international favourites.
Umhlanga Lodge is truly the best bed and breakfast in Umhlanga. The stunning surroundings, top-notch service, and delicious food make it an unforgettable experience for any traveler. Make sure to book your stay today and see why everyone is raving about this incredible place!
(C) OCEAN ROCKS VILLA, UMHLANGA-ONE THE BEST BED AND BREAKFAST IN UMHLANGA
If you're looking for a luxurious and romantic getaway, look no further than Ocean Rocks Villa in Umhlanga. This stunning beachfront villa is a great option for couples or small groups who are looking to experience the beauty of Umhlanga in style.
The villa itself is quite spacious and comes with beautiful bedrooms and bathrooms, providing plenty of space for your group. The living area is warm and inviting, perfect for unwinding after a day at the beach. The kitchen is well-equipped with modern appliances and all the necessary cooking utensils to make your stay as comfortable as possible.
The outdoor space of Ocean Rocks Villa is where it really shines. There's a private pool area, with a wooden deck and sun loungers, that provides breathtaking views of the ocean. Plus, there's a barbecue area and outdoor dining table, making it the ideal spot to spend some quality time with your friends or loved ones.
And if that weren't enough, Ocean Rocks Villa also offers an excellent concierge service that can provide you with whatever you need during your stay. Whether it's booking a spa treatment or organising a boat trip, their attentive staff will do whatever it takes to ensure that you have the best time possible.
All in all, Ocean Rocks Villa is an exceptional bed and breakfast in Umhlanga. With its luxurious accommodations, incredible views and top-notch service, this is definitely a place you won't want to miss out on.
IF YOU FOUND THIS POST USEFUL, PLEASE LEAVE A COMMENT OR ASK A QUESTION. AND TAKE A LOOK AT THIS OTHER POST THAT MIGHT BE USEFUL.