Durban, the third largest city in South Africa, is known for its golden beaches, warm climate, and vibrant culture. It's a popular tourist destination, attracting visitors from all over the world. And when it comes to finding the Best hotels in Durban with the best services and safe places can be little confusing as this city offers a wide range of options, from budget-friendly accommodations to luxurious hotels.
This post contains affiliate links, which means that if you click and buy, I may receive a commission at no additional cost to you. For more information, please visit my disclosure policy.
NOW DISCOVER THE BEST HOTELS IN DURBAN
But for those looking for a truly premium experience, we've narrowed down the best hotels in Durban and its surrounding areas. Get ready to indulge in luxury and make unforgettable memories at these top-rated stays in Durban.
https://www.booking.com/hotel/za/the-oyster-box.html?aid=364757&label=b169979403ueh&activeTab=photosGallery
(01) The Oyster Box Luxury Hotel Umhlanga Durban
(02) The Pearls of Umhlanga – Ocean view Apartments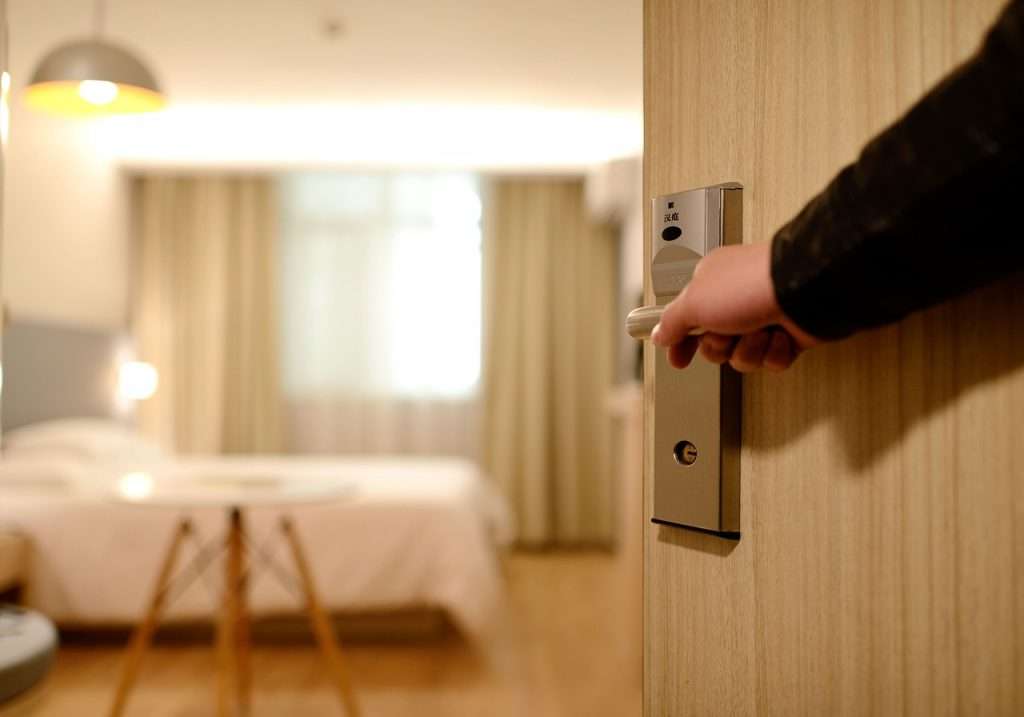 (03) Savannah Park Luxury Self Catering Apartments
From R1.395 per night, 2 adults
(04) Radisson Blu Hotel, Durban Umhlanga
1 night, 2 adults R 6,096
(05) Hilton Garden Inn Umhlanga Arch
(06) Salt Rock Hotel and Beach Resort
IF YOU FOUND THIS POST USEFUL, PLEASE LEAVE A COMMENT OR ASK A QUESTION. AND TAKE A LOOK AT THE MOST IMPORTANT THINGS TO PACK WHEN TRAVELING TO SOUTH AFRICA.